Markets & Applications
IBF supplies pipes/tubes and fittings into many high demanding markets including Oil & Gas, Chemical & Petro-Chemical, Power Generation, Nuclear, Fertilizers, Desalinization, Aerospace & Defense. Our customer base covers six continents and includes many of the respective industry leaders and other world class companies, relying on Tubacex Group comprehensive approach to quality and service to meet their demands.
Oil & Gas/Upstream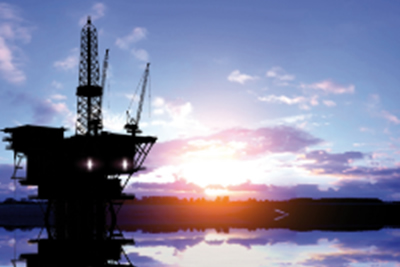 IBF produces a comprehensive range of tubes for on-shore and offshore and subsea applications:
Plain end OCTG tubes for tubing and casing, as well as of coupling mother stock tubes and mechanical tubing for accessories. These are in corrosion resistant alloys (CRA), from duplex stainless steels (DSS) up to sophisticated nickel alloys, with high mechanical properties suitable for the use in corrosive environments and demanding conditions (aggressive H2S/CO2 environments, HP/HT sour wells,…). In collaboration with other sister companies with Tubacex umbrella, IBF uses innovative technological processes for the production of large diameter seamless Pipes. Both Solution Annealed and Cold Hardened conditions are manufactured to ensure high strength despite its low weight according to the most severe international specifications.
STANDARD SIZES
Outer Diameter
Wall thickness (ppf)
Length
2 3/8″ to 10 3/4″ (*)
4.6# to 71.1# (**)
R2/R3 (***)
(*) For special applications diameters until 24″ are able
(**) Plus corresponding coupling stock
(***) Non-standard lengths can also be performed
Dimensional Tolerances in Cold Hardened Condition
Outer Diameter
Wall thickness (ppf)
Length
±0,8 mm
±0,2 mm
<1 µm
Dimensional Tolerances in Solution Annealed Condition
Outer Diameter
Wall thickness
Length
± 1,2 mm
± 0,3 mm
<2µm
The Downstream Industry is facing great challenges due to the current market conditions. The economics of revamping projects and the construction of new Refineries, Chemical and Petrochemical plants are forcing End Users, EPCs and fabricators to request new solutions to improve efficiency and fully comprehensive service solutions to maintain competitiveness.Depending on the Diameter/Thickness ratio IBF is capable of supplying the complete scope of SUBSEA products including heavy wall and big diameters pipes and fittings. IBF is fully Norsok qualified for the Duplex, Superduplex and 6Mo grades and it is capable of supplying the complete range of austenitic, ferritic/austenitic grades as well as High Nickel alloys such as A625 suitable for the most chellenging Flowlines, Risers, and SPS (Subsea Production Systems) piping suitable for the most demanding HPHT (High Pressure / High Temperature) developments.
With an extensive experirnce and long reference list in most important end users, IBF fitting division is able to manufacture:
Manifolds & manifolds components
Piggable Headers
3D & 5D Bends
Barred Tees
Well Jumpers
Forged Wye pieces
Special pieces (flanged elbows and lateral tees)
Midstream and Downstream: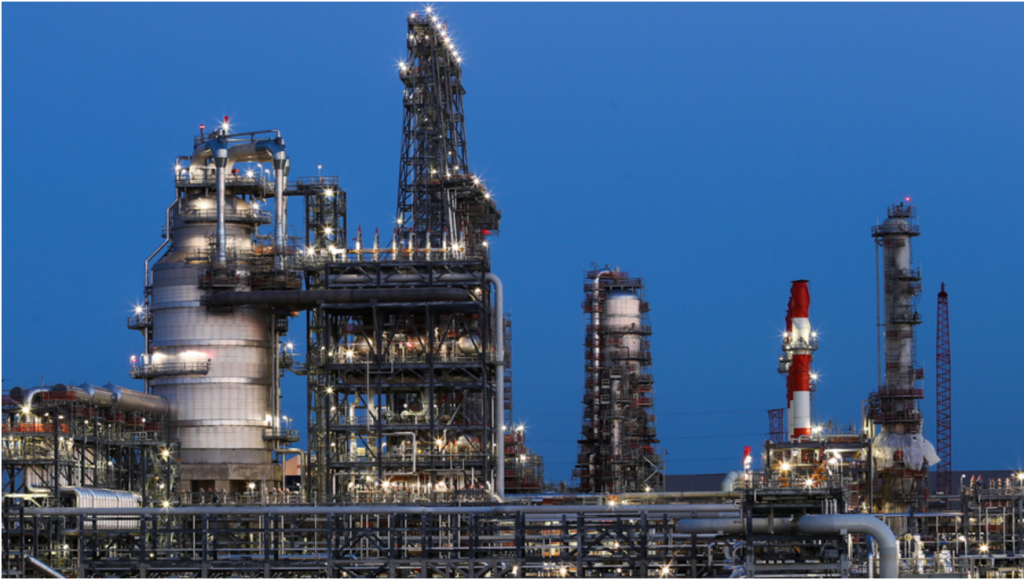 Being part of Tubacex Group, IBF is a world leader in the tubular solution market for the Midstream and Down-stream applications. After crude oil or raw natural gas is brought to surface, Tubacex continues to support the Oil & Gas industry for all applications involved in the supply chain. In Midstream application Tubacex provides an extensive range of products and services for topsides of offshore oil platforms (including processing, storage and living platforms), for natural gas pipelines/O&G gathering systems and for the developments of liquefied natural gas processing and transport (LNG Trains, FLNG, regasification plants).
The Downstream Industry is facing great challenges due to the current market conditions. The economics of revamping projects and the construction of new Refineries, Chemical and Petrochemical plants are forcing End Users, EPCs and fabricators to request new solutions to improve efficiency and fully comprehensive service solutions to maintain competitiveness.
Leveraging on Tubacex global network, IBF is committed to generate value to his customers through:
Innovative solutions against corrosion in different environments and conditions, new grades against metal dusting, special chemistry upon customer request.
Big OD seamless pipes up to 72"
Full range of pipes and fittings
Furnace tubes and fittings, tubing for Coil Inlets and Pig Tails
Heat Exchangers tubing, Hydraulic and Instrumentation tubing
Butt Welding Fittings, Tube bends & Elbows, Tees, reducers and caps.
Just in time deliveries and Project Management services
Power Generation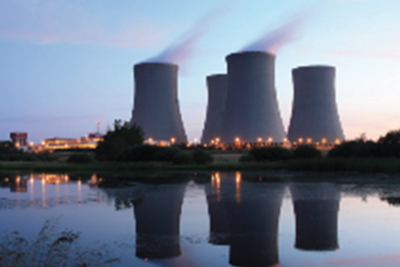 IBF is specialized in the manufacturing of heavy large OD pipes and fittings. In the Powergen field, IBF is broadly recognized as a supplier of critical material in two industries: Fossil fuel Thermal plants and Nuclear.
IBF manufactures materials able to withstand very demanding conditions under high temperatures and pressures. The most stringent technical requirements are met during the production processes and the inspection tests in order to guarantee product reliability throughout the service life of the equipments.
Due to the specific manufacturing process, IBF is specialized in Large diameter pipes and fittings in controlled ID conditions with extremely tight tolerances.
Fossil Fuel Thermal Plants
IBF supplies all the main grades demanded by fabricators for the construction of supercritical or ultra-supercritical thermal power plants including Carbon, alloy, stainless steels and Ni based materials.
In addition, Tubacex Group is developing new solutions with its customers for the next generation of advanced supercritical thermal power plants, which will operate at even higher pressures and temperatures (350 bars and 700°C respectively)
IBF is capable to offer ID controlled and OD Pipes and fittings for a wide range of applications within a power plant.
Main steam, hot reheat and feed water systems
Boiler headers and piping
Forgings and fittings: Elbows, Tees, Y pieces, reducers, caps
Nuclear
IBF is a world leader designer and manufacturer of special pieces for the Nuclear Industry.
Due to their fabrication expertise IBF is specialized in the manufacturing of made to fit innovate solutions for its use in Class I safety related Reactor Coolant systems.
The engineering team is focused to offering integrated semi-finished components reducing the fabrication costs and increasing the safety during operation.
As of today, IBF has accumulated an extensive experience working with all the existent nuclear plant designers in the world like Areva, Westinghouse, Rosatom, Candu, Kopec, CNNC, CGN.
IBF mills hold all the main certifications to manufacture materials under any of the existing nuclear standards worldwide.
Its remarkable project reference list is a proof of its strong position in this industry.
IBF supplies Pipes, fittings and special components for a wide range of applications within a nuclear power plant:
Reactor Coolant Loop (RCL) such as Hot Legs, Cold legs, Cross overs, Surge lines.
Outlet Nozzle Forgings
Flued head Penetrators
Specially Machined Components
Main Steam & Feedwater piping system
High pressure steam & water lines
Fertilizers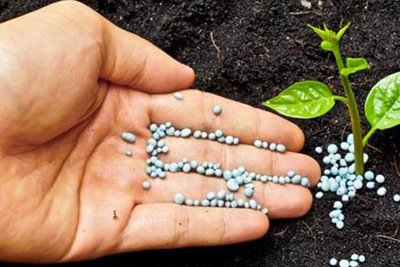 Fertilizer production plants need to withstand sever corrosion conditions. For this reason, engineering firms, manufacturers, end-users or any company involved in the process must rely on cutting-edge pipe and fittings producers.
IBF can produce al the range of materials in the Urea (especially those used in the HP synthesis section), such as 316L UG (1.4335), 25.22.2 (1.4466) or S32906 (Uremium29) as well as grades used in the ammonia, nitric acid, sulfuric acid, phosphoric acid or melamine industry.

IBF can offer seamless stainless steel pipes and fittings from 8″ up to 72″, and special components upon request. This production range, together with the rest of Tubacex facilities' extensive manufacturing program, makes the Tubacex Group capable of offering the widest range of sizes worldwide. Tubacex IBF is approved by all main licensors in the Urea Industry such as Stamicarbon, Saipem, Casale or Toyo.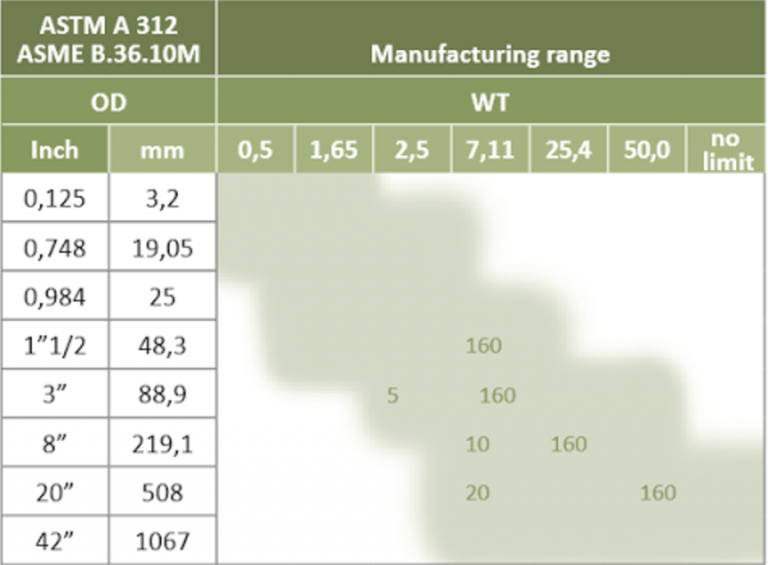 *Reference table. Ask for details.
IBF is a long term experienced company in the fertilizers business, with many references in the Urea and rest of Fertilizers production plants. Raw material is produced within the Tubacex Group, in Acerálava (Tubacex integrated steel-shop), and therefore being able to ensure production quality all along the production process of the pipes and fittings. This fact also allows IBF to enhance material behaviour, by means of enhanced chemistry, being able to offer best possible properties of the materials (specially corrosion rates, so important in the Urea, nitric acid or melamine industries, among others).